Chelsea boss Thomas Tuchel has defended Saul Niguez after being attacked by fans for his disappointing performance.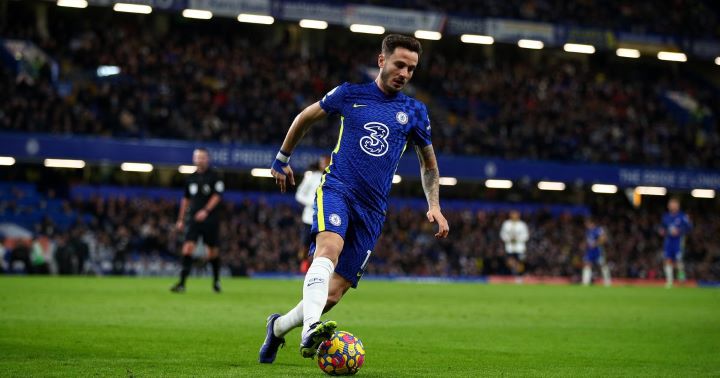 The Spanish midfielder moved from Atletico Madrid to Stamford Bridge on loan last summer,
however, the 27-year-old cannot escape from a bad time even crossing the league. After making a disappointing performance and rarely have the opportunity to enter the field. Which caused him to be heavily attacked by fans
. Tuchel began to defend Saul from various critics. It pointed out that the striker had to struggle with getting familiar with the new league and playing position.
"Does he feel he is playing in the same position and role as Atletico? No, maybe not right now. Then he had to face hardships or not? Yes, he struggles," he said.
"Is he the first player to struggle in the Premier League? No, and he won't be the last. We protect our players and I will always protect my players. Yesterday he played as No 6, No 9 and also wing-back.
"Is it fair to him? No, not at all. When you look at it in context, you'll see a more visual and neutral reaction. I understand that people are disappointed after last night's game. But the response to this is why I do not play social media, "
" This is why I defend yourself, and you could lose myself, I hope that Saul is not going to read it. So why did he even have to read it? He knows what to do to improve himself and he is doing everything."
"He is struggling right now. And we are always looking for the best version of him and will not stop pushing him further."